Pico Island is the second largest island in the Azores, home to Portugal's highest mountain, Pico, and is often called the Mountain Island. The Island is known for its hot, dry climate, and mineral-rich lava soil that makes it perfect for the cultivation of Verdelho wine grapes. The Pico Island Vineyard Culture, which is made up of the lajidos (plots) of black stone and rilheiras (ruts left by wheels of ox carts carrying grapes), was declared a World Heritage Site by UNESCO in 2004. The immense volcanic cone of Pico Mountain, the third largest volcano in the Atlantic, dominates the island's landscape, and the climb to the top is tiring but rewarded with a unique panoramic view.
Pico Island is also famous for its geotourism. The Gruta das Torres, one of the largest visitable lava tubes in the world, can be found on the island, and there are other must-see sites to visit, including the Furnas (geothermal sites), the "Mysteries" of Santa Luzia, Prainha and S. João, and the Arcos do Cachorro, an impressive grouping of lava perforated by numerous tunnels and caves through which the sea passes creating a maelstrom. Pico Island has a strong whaling tradition, and there are many churches and chapels in the various parishes, which make up the island's architectural heritage.
The Island also has a fine gastronomic heritage based on fish and seafood, with famous dishes like Caldeiradas (bouillabaisses), stewed octopus with vinho de cheiro, sausage with yams, and fish soup. The Pico Island figs are also famous, with their bright red flesh, and Pico Cheese, a soft cheese from cow's milk, is also popular. The Pico Museum is also worth a visit, with its three divisions portraying an important period in the history of Pico.
Join us on a captivating tour and immerse yourself in the natural and cultural wonders of this stunning island. Explore its lush landscapes, from verdant vineyards to pristine coastline, and marvel at the breathtaking views of the Atlantic Ocean.
Discover Pico's wines on a delightful wine tour. Taste unique varietals, learn about traditional winemaking, and enjoy stunning views of the Atlantic Ocean and Pico mountain. Cheers to an unforgettable wine-tasting adventure in this picturesque island paradise!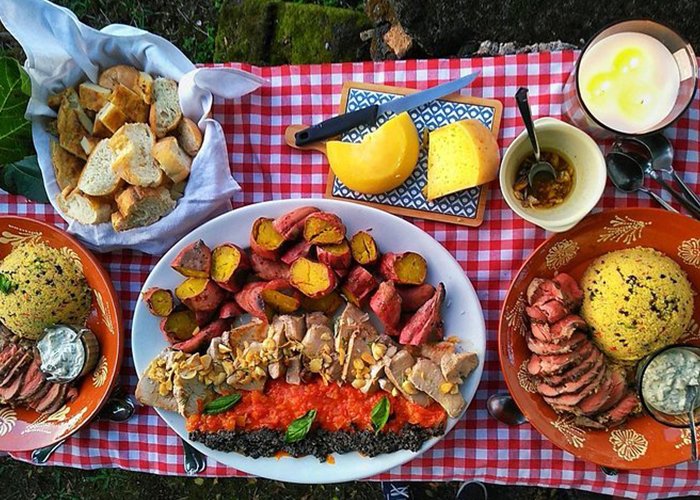 Take a trip back in time, discover the old winemaking traditions, that still remain in place today and make it an obvious choice for UWH designation. Walk through its vineyards and taste their exclusive wines.